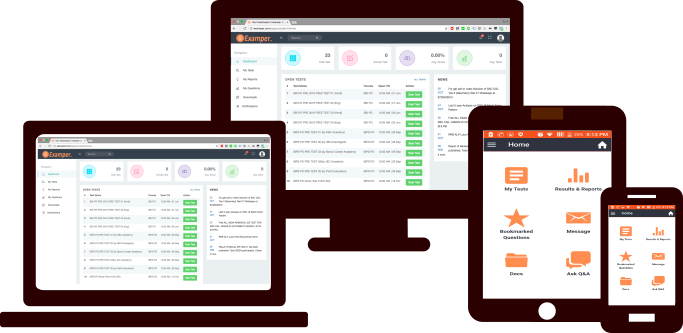 Online Exam Software
A Software which fulfills all your school / college / coaching institute / company needs including online papers, result, student analysis, Question bank, paid exams, online exam practice and much more.
See Demo Sign Up For Free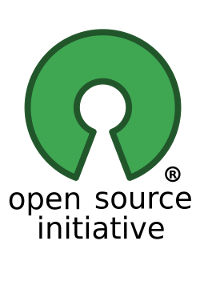 If you are looking for a free professional online exam software, PaperShala fulfills all your needs.
Features
Enjoy Free Proctored Exam with PaperShala. Now monitor your candidates during exams. Easy and secured monitoring for online exams
Features
Complete Online Process
PaperShala offers you a completely online environment where a student can register on the portal and give the exam. After exams he/she also check his/her answers as well as correct answers.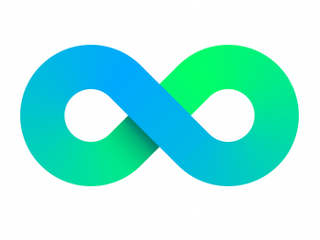 Unlimited Exams, Students
PaperShala offers you a complete unlimited experience where you don't have any limit. like limited students, limited exams, limited subjects etc. Use PaperShala unlimited plan to take advantage.
Completely Free & Opensource
PaperShala is an opensource project. You can help us to improve our services & features. Click to find us on Github and help us to improve Papershala features. So we can provide a professional examination system in free of cost.
One Click Active / deactive
Instant Result after Exam
Student Self Registration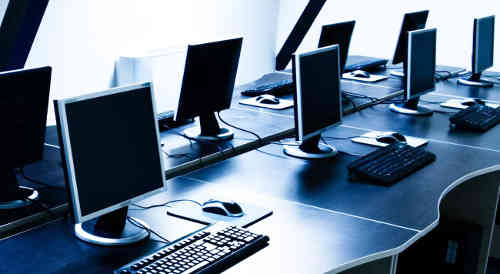 PaperShala offers affordable online examination services for coaching institutes, schools, colleges and corporates. Its great for practice tests and entrance exams of SSC, Railway Tests, JEE, NEET, NTSE, RSAT, Law, Olympiad, management courses and you name it.
We have covered the most frequently asked questions alongside. If you have more queries, please contact us here.
What is PaperShala?
PaperShala literally translates to Exam Place. It is an online platform that is great for conducting exams and assessments by schools, colleges, coaching institutes and even corporate organisations. At PaperShala, you can create different kinds of questions formats, add candidates, students and subadmins, create exams and even announce results! PaperShala is the complete package of all your online exam needs. It works seamlessly for small and big requirements.
Is PaperShala completely free?
We grow only when you grow. Keeping in mind smaller needs, we have a free plan at PaperShala. You can add unlimited questions and subadmins, and conduct unlimited exams for a limited group of 100 candidates/students with no time limit. If you have higher needs feel free to get in touch with us or see our current pricing here.
Is PaperShala mobile friendly?
Yes, students/candidates can use PaperShala on mobiles and tablets. Its very easy to complete exams on any smartphone through our platform.
For admins/sub-admins PaperShala feels more convenient on bigger screens of laptops/desktops.
Can I schedule exams on PaperShala?
Yes! Check out our working demo here to see how scheduling works. You can easily pre-determine the start and end time of each exam as per your requirement.
How can I upgrade to PaperShala's premium plan?
Give us a call or drop us a message about your needs. Once you have finalised, we will share our payments details with you. Upon confirmation of payment, we will activate your premium plan within a few hours.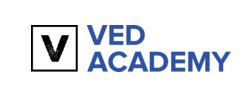 What Clients Say about PaperShala
Before PaperShala we conduct offline tests, which consume more time as well as energy. Now our teachers only concentrate on teaching, rest of all managed by PaperShala. Thanks, PaperShala to bring suitable online exam software for us. Support team also good, They always ready to help us.
R.K. Sharma
I like the simplicity of PaperShala software. We previously used other online exam software which is too complex to understand. New paper creation is too easy on PaperShala.
Kamlesh Jakhar
PaperShala, awesome software in the budget. We are looking for an online examination system in the pocket friendly budget. Finally, our search ended here. PaperShala is one of the best online exam software which we found on the web. All professional modules available without any extra charges.
G.L. Pareek
We continuously using this examination software from last year. PaperShala support team awesome they are always ready to help us. There support team is awesome. Thanks
P.L. Bansal